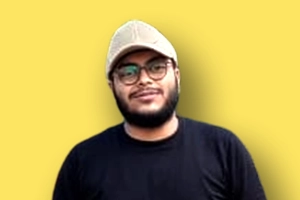 Amanpreet Singh
Just after a year of experience, when my counterparts are still getting hold of the industry, Geekster had already skyrocketed my career! Than kyou wonderful mentors and trainees at Geekster for honing my skills and instilling so much confidence in me.

Chetan
Expert tutors, excellent courses, and a guranteed job.. That's Geekster for you! Will highly recommend it to all my friends looking for a job or a switch.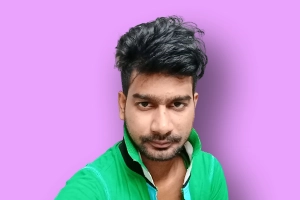 Jalal Uddin SK
After taking so many courses from different institutes, I realized that no one takes full responsibility for their students. They can refer you only for the junior positions with less pay. But Geekster is different. It charges 2 lakh rupees from you but provides you with everything you need to succeed in your career.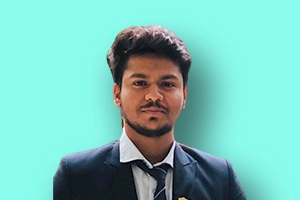 Karan Kishore Bairagi
I had an awesome experience at Geekster and I can proudly say that my technical and soft-skills have improved drastically and helped me get a job. The trainers and mentors are highly knowledgeable and dedicated to help students. They are easily accessible and ready to guide us and clear all our doubts.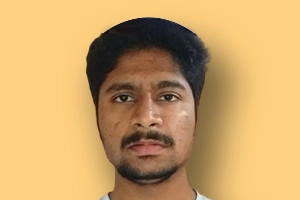 Karthikeyan Palani
I've constantly been looking for a good company, and Geekster helped me upgrade my skills. Once I finished the course I had job offers from some top brands.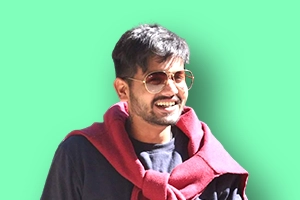 Prasang Chouksey
When I began the Geekster course, I knew the transition from a Mechanical Engineer to a Software Developer is not going to be easy. Obviously, it wasn't easy to say the least. But there was constant, support, and guidance that helped me become today what I am. Everyone at Geekster worked together as a team to shape my career.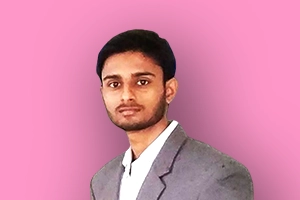 Rohit Kumar
I wanted to sharpen my technical skills, including Java and DSA, and that's why I joined Geekster. All the mentors helped me a lot to improve my technical skills. As a result, I got placed at Netcore Cloud.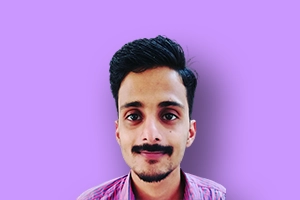 Utkarsh Singh
Geekster taught me in months what years of college work couldn't teach me. They honed my technical and non-technical skills, build my confidence and gave me a flavor of what it would look like working in the industry. The mock interviews gruelled me a lot before the actual interview and hence I went to interview knowing what to expect. Today I am successfully placed a a software developer at Bluewud